To comprehend our requirement for salvation, we should initially comprehend our remaining before God. The Apostle Paul writes in Romans...

Regardless of whether you are looking for a more noteworthy reason throughout everyday life, are just newly saved, or have...

Prayer and supplication are indispensable pieces of the recuperation cycle. The importance of daily praying cannot be under-estimated.
Featured Events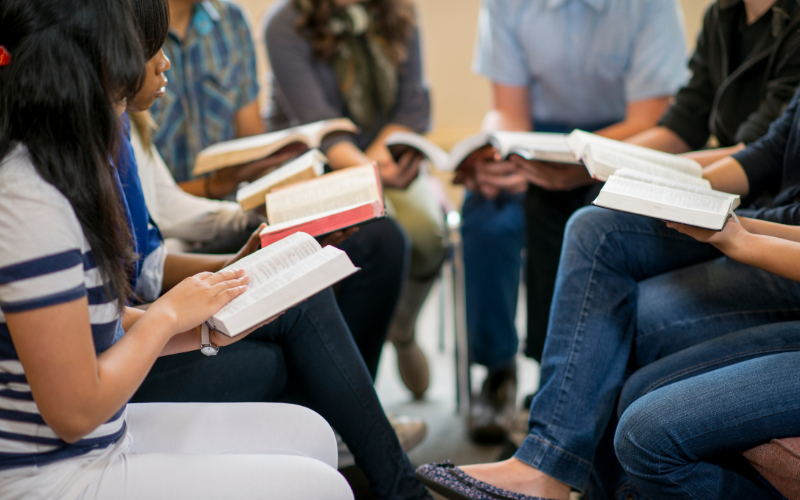 This is the time we meet weekly to study the word of God precept upon precept. Admission to this service…