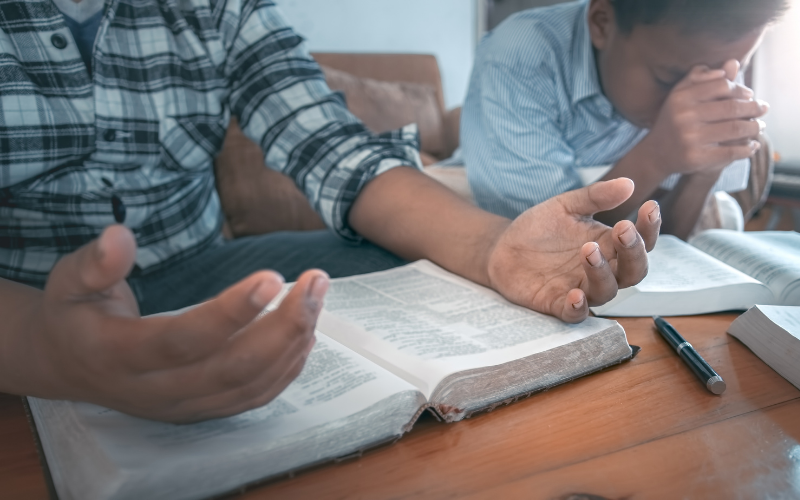 Event details
Sunday | August 14, 2022
5:00 pm
Zoom Video Meeting ID: 860 6271 6571 Password: 870719
+1 3063169224
Strictly meant for the children. This service is where the teacher(s) take time to teach the children the word of God, moral standards, obedience to parents, and everything a child needs to grow in the lord.
King James Bible Proverbs 22:6
Train up a child in the way he should go: and when he is old, he will not depart from it.

Dear parents kindly save this date on your google calendar below. You won't want your children to miss out on this opportunity.